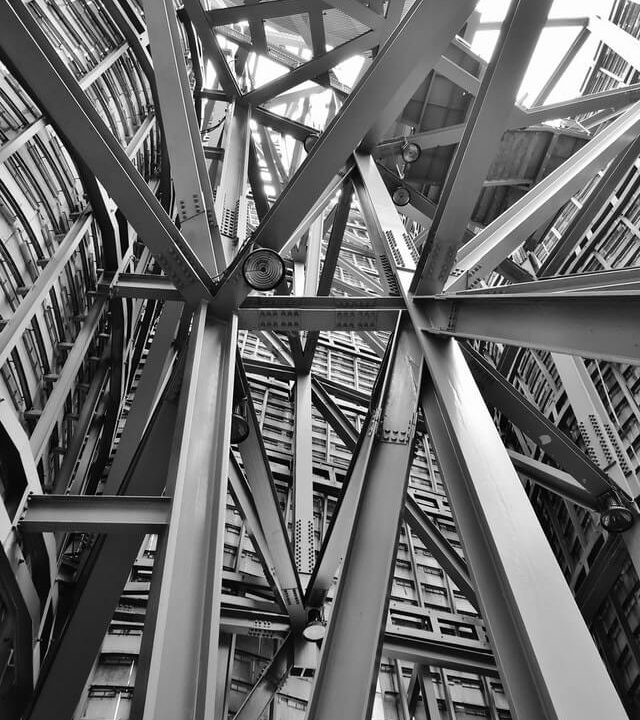 MECHMEND is an ISO 9001:2015 certified company based in United Arab Emirates with team of professionals with over two decades of experience in respective fields. We at MECHMEND aim to perform in total harmony to provide the most effective and efficient use of resources.
MECHMEND ENGINEERING GENERAL CONTRACTING LLC specializes in the field of Civil refurbishments, Property Fit-outs and Electromechanical Equipment. Our aim is to provide cost effective and timely solutions and achieve satisfaction of client. From the day MECHMEND has evolved it has been foraying into diverse segments.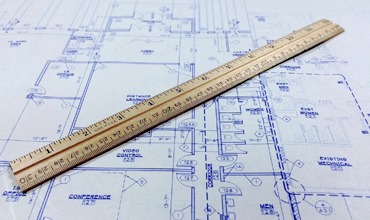 Vision
To be a distinguished service provider and to assume long-term partnership with our customers. It is our mandate to execute our assignments most credibly and reliably.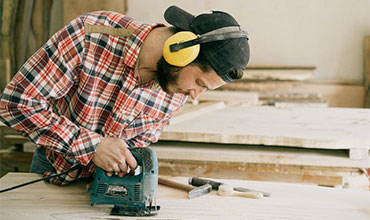 Values
Stemming from a solid background based on expertise and professional know-how, our core value is to offer a distinctive service quality to achieve customer satisfaction for all deliverables.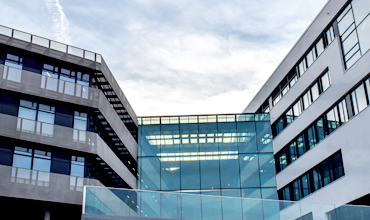 Team
Our dedicated team consists of Qualified and Experienced Engineers, Trained Technicians, Skilled manpower, and highly qualified and professional Sales and back-office staff who execute their Jobs professionally.
We Provide the Best Service in Industry​